THC Radio is the first fully sustainable DAB+ radio station in the world.
We are carbon neutral, we built our studio in an upcycled shipping container, we only used sustainable materials in the building of the studio inside. We plant trees with the Eden Reforestation Project every month and have planted over 500 trees worldwide already!!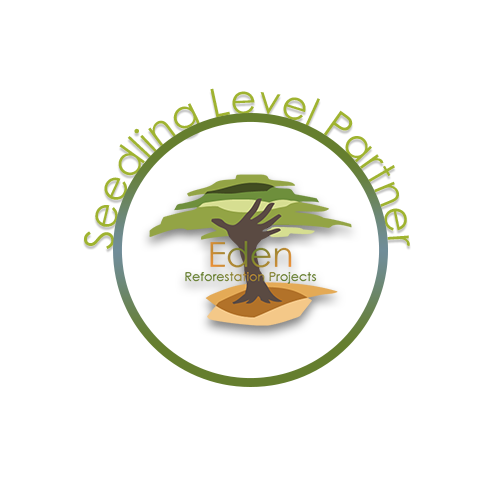 We play underground music, commercial music, and classic music. We cover most genre's from daytime to nighttime. We are a live digital festival. We got it all for you, whether you like Drum and Bass, House, Trance, Old Skool, Reggae, Garage, 140s, Grime, 80s/90s/00s. We are THC Radio.
You can lock in on DAB, our mobile apps Android/iOS, and on your smart TV.
We have applications for Roku TV, Amazon Fire TV, Samsung TV, and Android TV.
Lock-in and join us, for a musical experience you are not ready for!